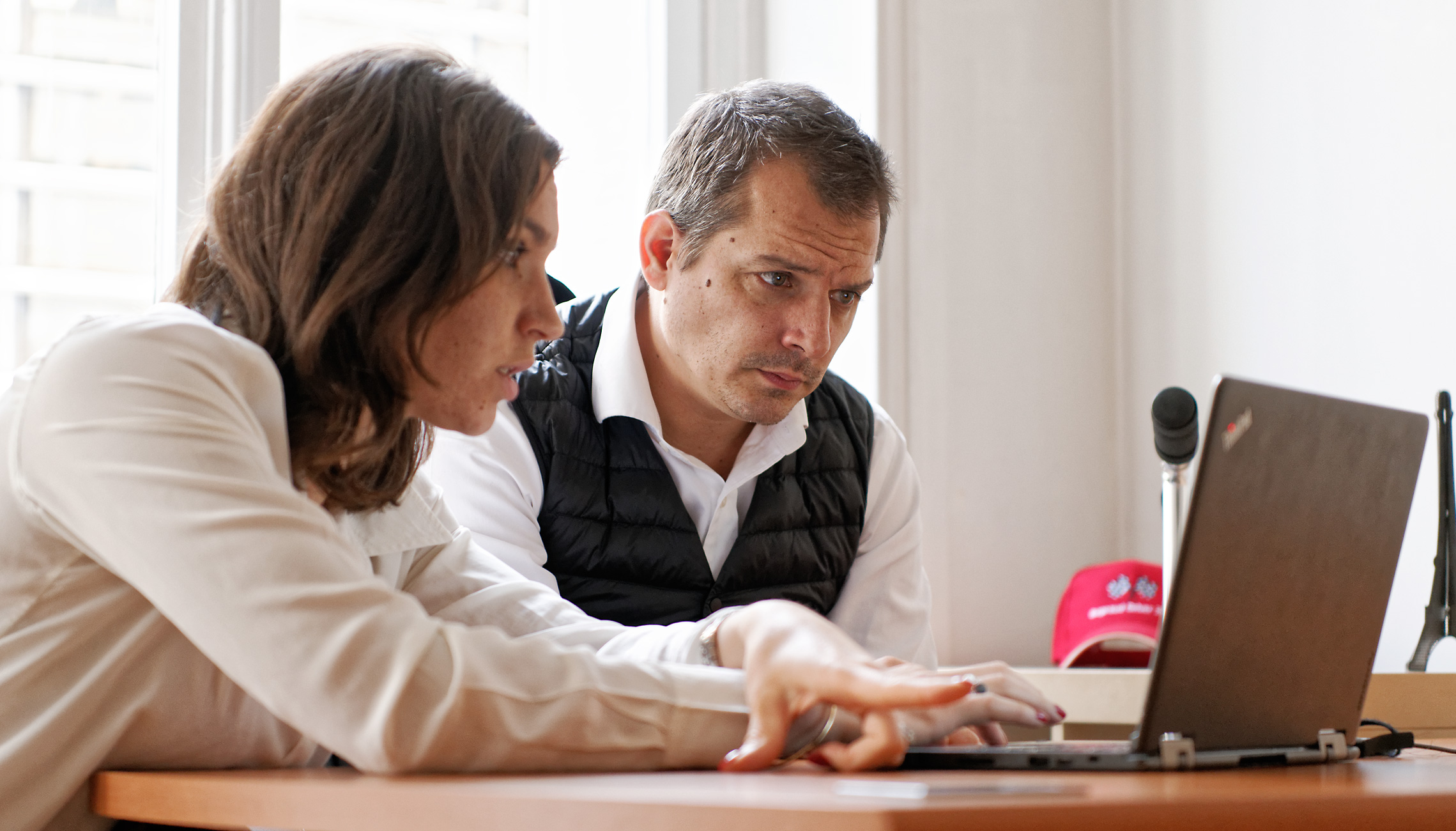 ANALYZING AND
INVESTIGATING
to better
support you
When you want to take over a company and require a precise analysis of all of its financial, legal, technical and human aspects, due diligence is an indispensable process for any external growth operation that provides you with all the information you need to assess the underlying data of the operation.
The advantage of our
service
is in being able to tell you
"Don't do it!'"
if we think the operation
presents too many risks.
IDENTIFYING AND CONTROLLING


risks to the utmost

It is essential to identify all of the risks inherent in taking over a company to avoid nasty surprises.
We are ready and available to help you recognize any potential risks.
With this in mind, the audit factors in many, different advantages for conducting negotiations
in the best way possible and establishing the main terms of the purchase agreement: purchase price,
earn-out, liabilities guarantee, etc.
A useful
audit
in 100%
of cases
CLARIFYING AND
COMMUNICATING
in complete
transparency
Informed by our auditors, contributions auditors and company appraisers, we respond to your needs by working as a team with your business's advisors. Along with the participation of a Bugeaud associate throughout the whole mission, you will also be supported by employees who are best able to understand the particularities of the target company.